Express Training Services is happy to announce our new website. On the website, you can view information about our courses. In addition, you can view our class schedules. You can also pay for your class and specific courses, and you can pay a deposit with payment options to suit your personal needs.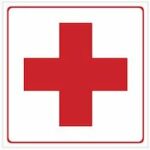 Your Path To A Rewarding Career
Express Training Services is dedicated to readying you for a promising career with rewarding results. Express Training Services is a State Testing Center, so you will be learning where you will be testing.
CNA Exam Prep
The CNA class fully prepares you for the State CNA certification exam. With our CNA exam prep courses, we offer the option to do weekday classes, or you can choose our Weekend Warrior; for both, you do online work on Canvas and only come to in-person classes for skills training for two days.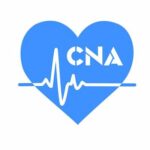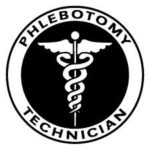 Phlebotomy Exam Prep
Our Eighty-Hour Phlebotomy Exam Prep will prepare you for your national exam. You will receive nationally accredited phlebotomy certification upon successful completion of the exam. We also have an Eight Hour Phlebotomy refresher workshop for nurses and CNAs. Both workshops come with the option of a deposit with a payment plan.
CPR/AED and First Aid
Express Training Services offers several CPR courses available through the American Heart Association. The course covers Adult, Child, and Infant CPR, choking, and usage of the AED. You can add First Aid training with the CPR/AED class.
Captain's Course
This course covers CPR, First Aid, and AED. These classes prepare you for these aspects of a Captain's License.
Subscribe to Our Newsletter
Subscribe to our newsletters and get emails about new blog posts, special offers, and updates about our products and services.
Choose Your Path
We also have a Medical Assistant Prep. If you would like more information on our classes, payment options, and requirements for students, please see our Classes Page. Also, check out our Student Resources for helpful information. Finally, please Contact Us if you have questions not answered on the website.